Wakuwaku mail

Wakuwaku mail own 1 million members. They are one of the largest local dating website in Japan.
Female member is free. so They have many female members.
When you register, you need Japanese mobile phone number to confirm.
Features
・Good Inquiry form
・Easy to resign
Wakuwaku mail makes an effort to get rid of fake profiles.They use auto-robot to monitor their members ( 24 hr).
Their staff is very good. When you inquire any question, they reply quickly.
Resign from wakuwaku mail is easy. It just takes 1 min.
Memebrship fee
For men = point system. You can get free points first.
1P=10yen
read recieved mail 0P
send mail 5P
see one's profile 0P
leave voice message 0P
send voice message 5P
For women = free
Wakuwaku mail get members over 1600 people per day. In a year, 600,000 people join them. so There are plenty of chance to get to know new girls here. Their site is local, so you need to know Japanese language or use translation.
How to register
Go to wakuwaku mail
Click "無料会員登録"
Click men to join.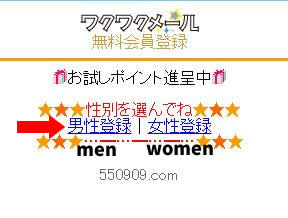 Then you start to fill in the form.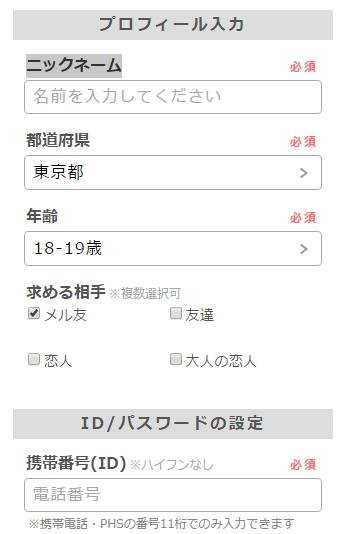 ニックネーム = nicn name
都道府県 = prefecture ( Tokyo =東京都 Osaka = 大阪府)
年齢 = age
求める相手 = seeks (メル友= mail friend, 友達= friend, 恋人= lover, 大人の恋人= adult lover)
携帯番号(ID) = mobile phone number
パスワード = password
Then click next (次ぎへ)、you input your mobile number and password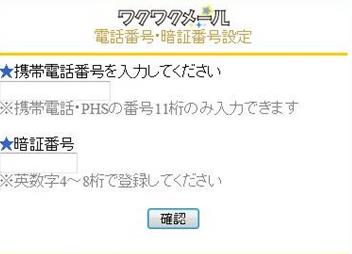 click confirm (確認) then click go  (進む).
You need to call the number to confirm.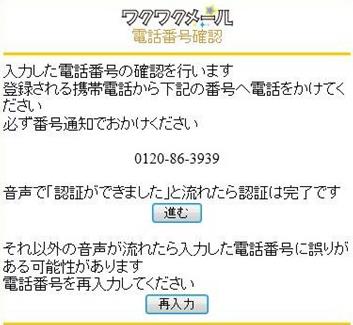 click go  (進む). 再入力 is listen again.
Next, put your mobile email address. click send.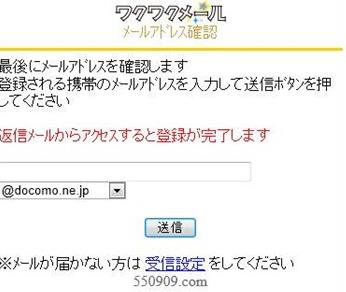 You get confirmation mail. click approval. that's all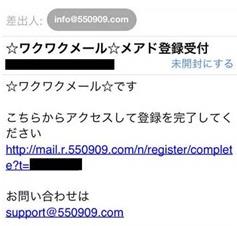 How to purchase points
click ポイント購入 ( buy point)

they pay.
To resign, go to setting(設定), click resign(退会する).
If you have any question, feel free to ask us.