How to date with Korean girls (Korean girl)

Do you know the word「모태솔로 Mo-tae-solo」?
This means that refers to the women that do not have a boyfriend until now.
Korea has many such a conservative woman .
Often foreigner says "South Korea women is easy to fuck" but in fact they are very tough.
Some korean girl are into foreign men.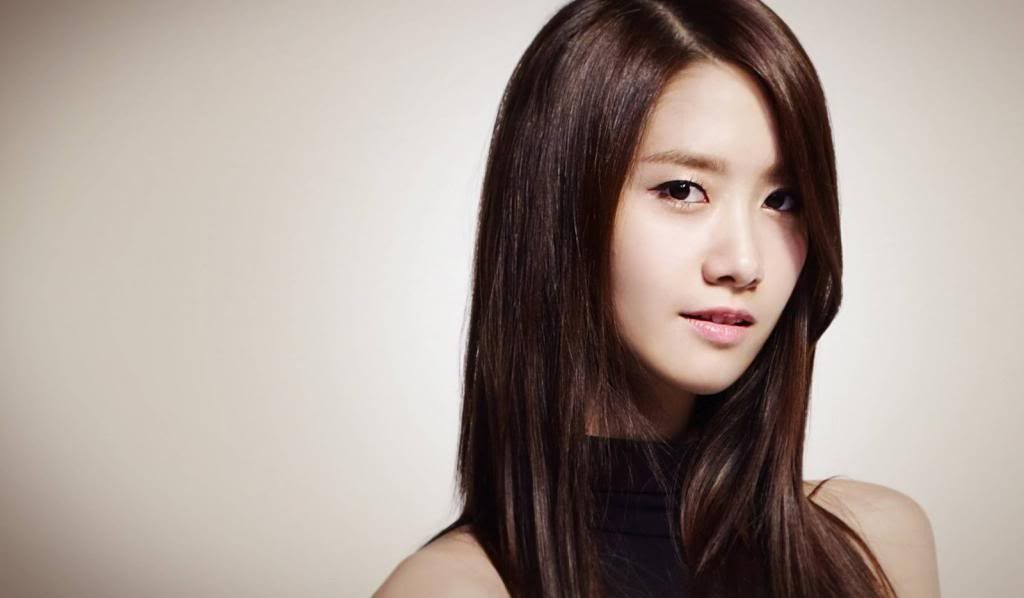 What type of Korean girl are into foreign men?
It is the women 30 years of age or older who dream and wish to escape from the Korean society.
Korean society has many stress, and many South Korea women are pretty tired.
So some women wants to marry a foreigner and  live abroad.
Women who are over 30 year old and dating with foreigners are quite aware of the marriage.
Most of them do not date for fun. They date really serious.
Family is the most important for Korean Women
Korean women has chastity idea and respect their r parent strongly.
Even if they date with local man, her parents will associate with them.
the relationship with Korean men, parents will have the thrust of the various and neck have the power.
There are many case that parents say no dating, break up, then they break up.
many korean Women live with parents until they get married.Independent mind is thinner than Japan.
If you deal with South Korea women, do respect their culture.
After all money is important?
I think most of people likes money ,but South Korean women are really money supremacy.
It is common sense that men pay when you eat out.
Women wish men drive nice car, and bring her to nice place.
South Korea women scary when you break up with her?Do revenge?
If you date with Korean gril for just fun, you might see scary case.
Korean women are the heart of obsession and resentment is strong compared with those of other countries.
So many women do revenge. How they revenge?  The  disturb your work or study. They tell a lie like she got violent from you etc. Some report to police.
Always try to contact if you going out with Korean women.
When you received Text message, do  immediately reply
Call her everyday
Answer phone in spite of you are busy or not
Women tend to fight on the telephone,but it is evidence for good relationship.
This is really important.